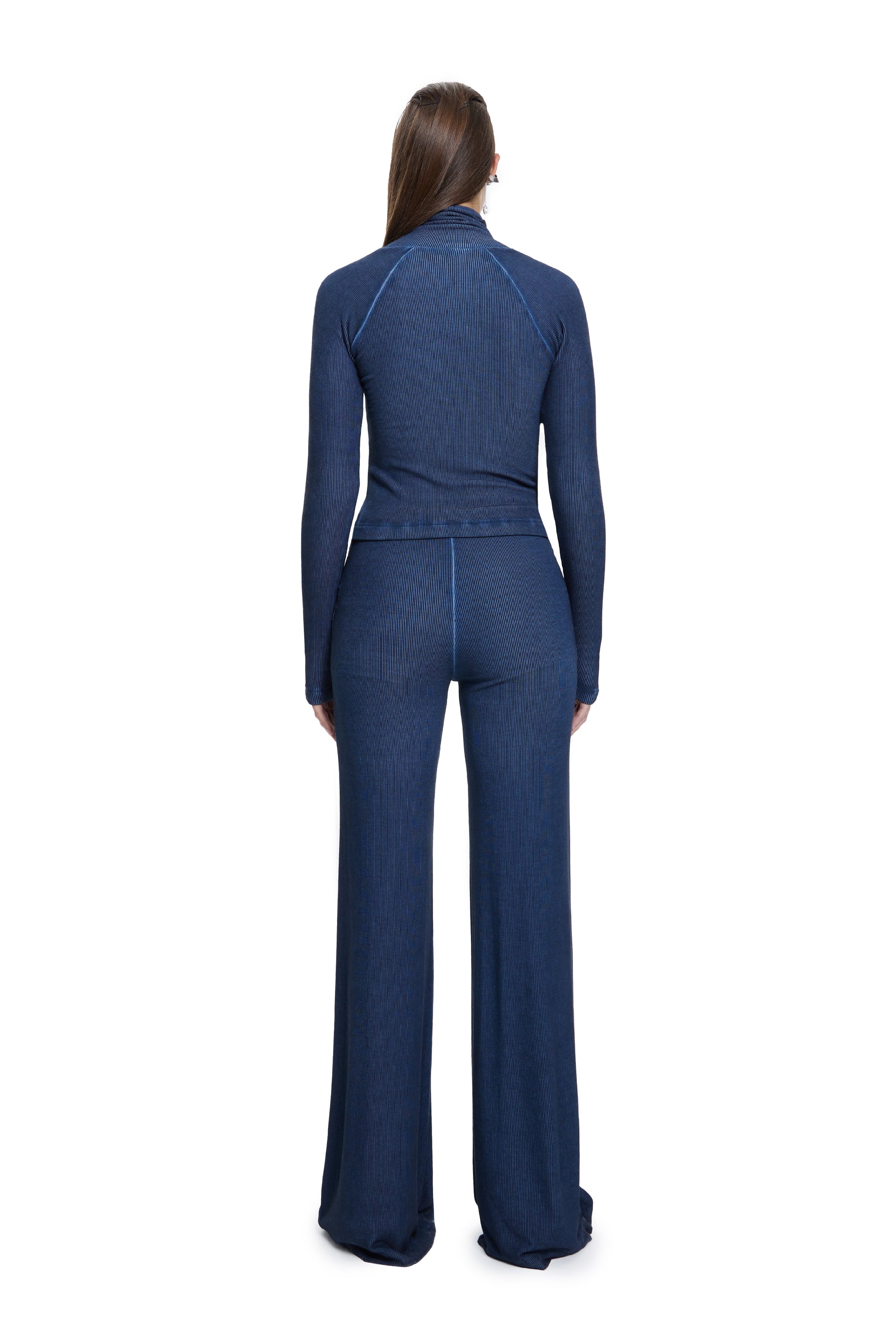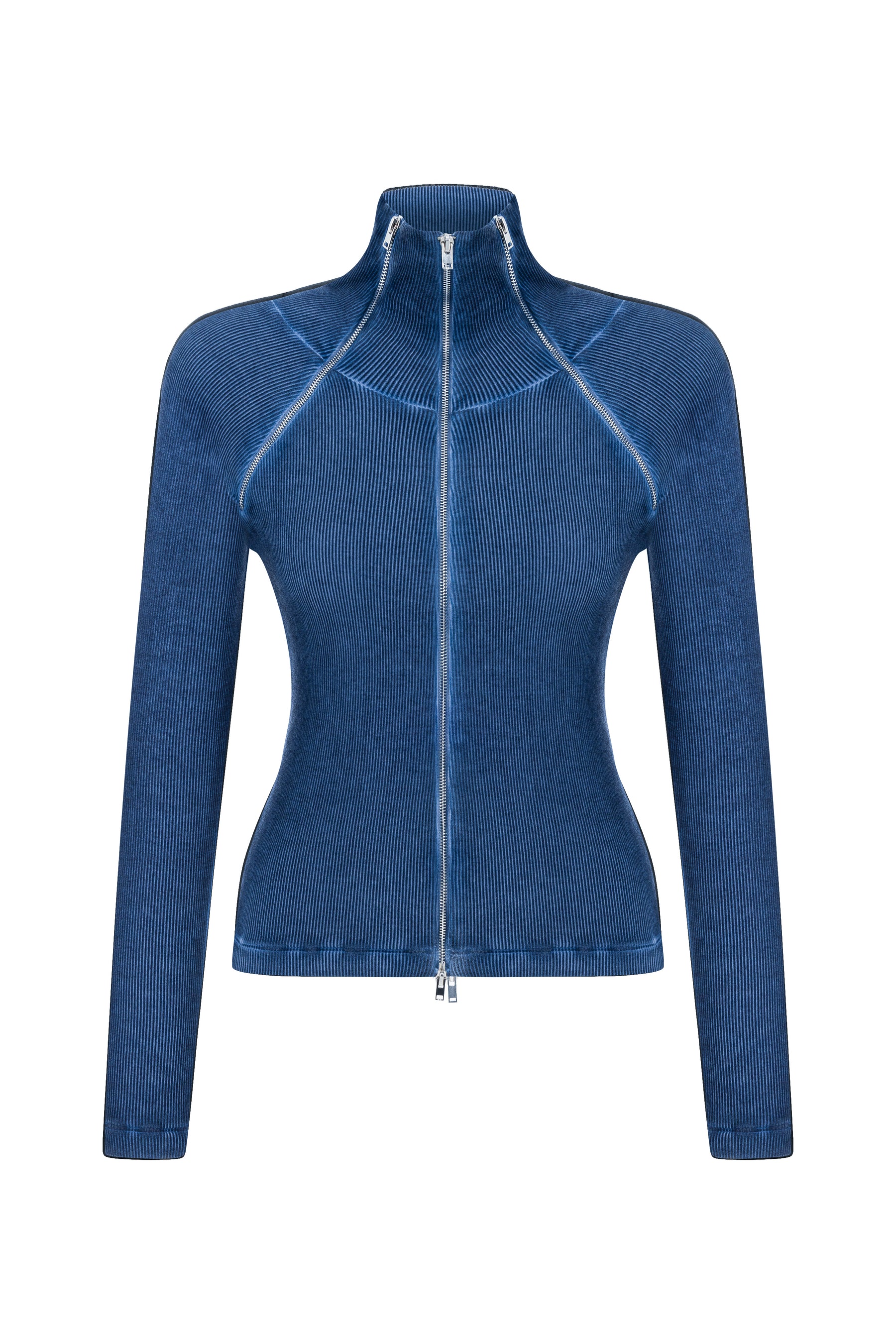 Transient Top in Indigo
Introducing Transient Top in Indigo chic long-sleeved blouse with an asymmetrical turtleneck that's designed to turn heads. The unique neckline adds an edgy twist to your look, while the zipper detail extending from underarm and throughout adds an element of intrigue and versatility.
Whether you wear it zipped up for a sleek, modern look or partially undone for a touch of flair, this blouse offers endless styling options. It's the perfect blend of fashion-forward design and comfort, making it an ideal choice for any occasion. Make a bold fashion statement and embrace the modern elegance of this distinctive blouse.
Anna is 178 cm, with an 83 cm chest, 64 cm waist, and 93.5 cm hips – she wears size S.