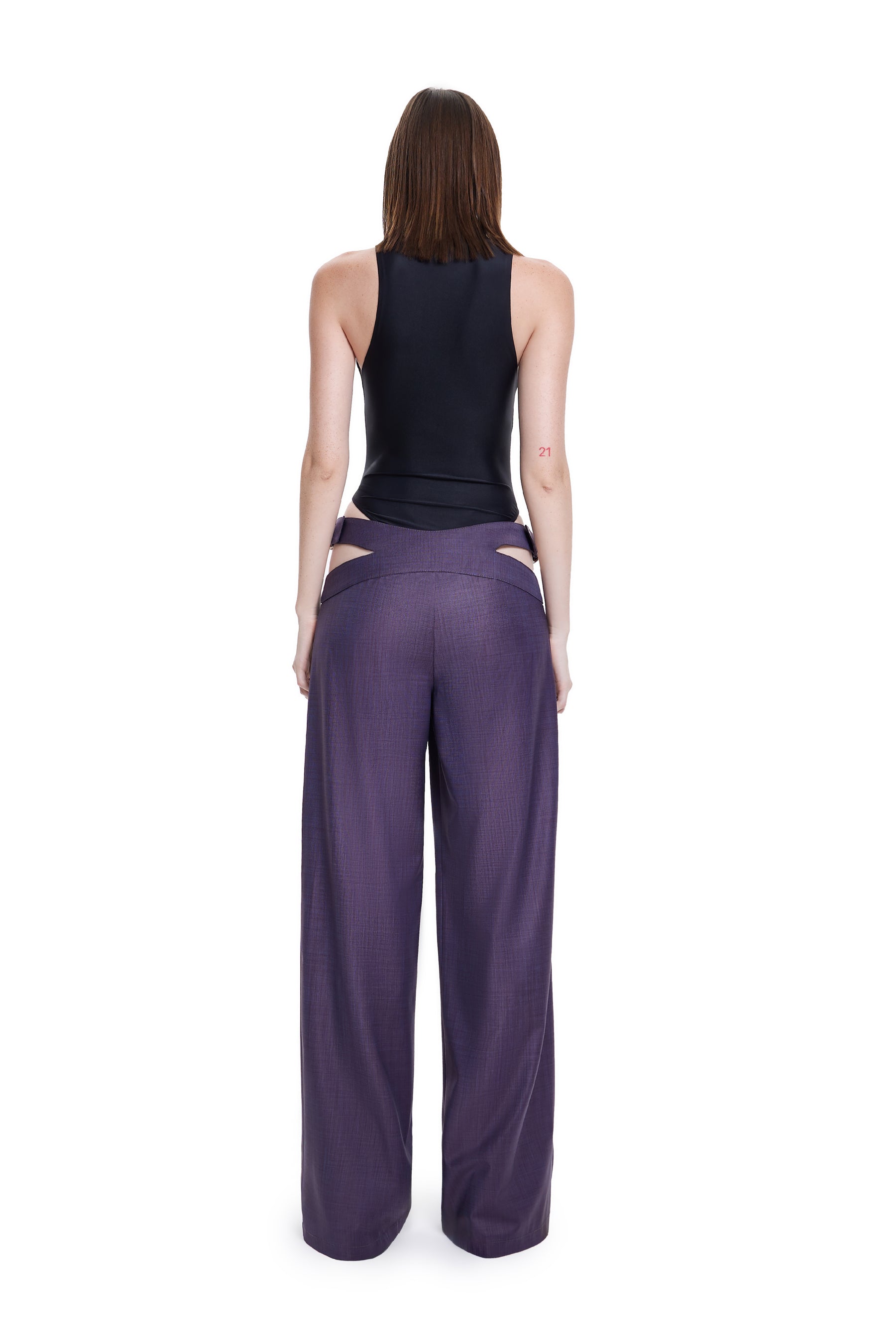 Sidekick Pants in Burgundy
Introducing Sidekick Pants in Burgundy stylish and comfortable asymmetrical waist and zipper detail pants. These pants are designed to make a statement with their unique features.
The asymmetrical waistline and zipper detail add a touch of edginess to the overall look. A distinct strip extends from the waist, creating an eye-catching cutout that adds an element of playfulness to the pants. The loose fit ensures both comfort and ease of movement, while the mid-waist design flatters your figure.
Crafted from high-quality fabric, these pants not only provide a comfortable fit but also boast durability, making them perfect for everyday wear. Whether you're heading to the office or going out for a casual day with friends, these pants effortlessly blend comfort and style.
Anna is 178 cm, with an 83 cm chest, 64 cm waist, and 93.5 cm hips – she wears size S.